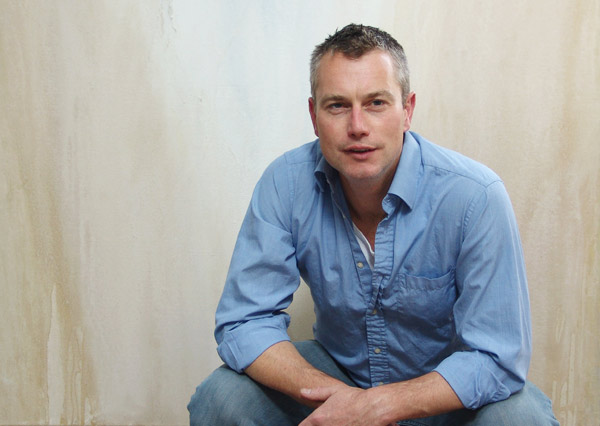 John Keys, 1970

1993 BA Fine Art, Liverpool John Moores University.
John Keys paints and makes installations concerned with journeys, particularly in relation to the natural environment.
'The natural world is usually the starting point of my work. I am concerned with the essence of a place, examining the physical and metaphysical qualities of a landscape through personal experience and research. It is a dual investigation into self and place: the marking of physical, emotional and spiritual journeys. It becomes an exploration of boundaries, emotions and elements; a search for commonality.'
Since 2003 John Keys has been a resident artist at the Dakhleh Oasis Archaeological Project in south west Egypt. He has travelled widely, particularily in Africa, which has influenced his work greatly.
He currently lives in Penzance, Cornwall where he maintains a studio practice. He has exhibited in commercial and public galleries regionally and nationally and created site specific installations for public spaces and events.