Exhibitions in museums are not new. After all, that's what museums do – show things from the past, for the future. But when the exhibition is of work by contemporary artists made specifically for a museum
location, it generates a fresh set of associations and questions.
Cornish Mines and Engines in Pool hosted such an exhibition in July 2008.

A particularly loaded site, it is home to massive beam engines, intimate objects, scale models, relics and records from the area's tin mining heritage. The site, its buildings and the museum's contents generate powerful imagery: strange, fascinating objects to the uninitiated; reminders of an earlier time to the few who remain from its heyday as a working mine. So how do artists compete with such an environment?
How can they attract attention in a place full of details? This essay looks at how the eight complemented, enhanced, confounded or disturbed their setting and audience, before raising questions about the relationship between contemporary artists and heritage sites.

John Keys was pivotal in the project. As lead artist he invited others to work alongside him: the brief – to respond to the site. Their motivations for being involved ranged from a reason to research Cornwall's mining heritage to an opportunity to try a new medium or approach.
Although part of the larger Imagineers project, Keys wanted the exhibition to be autonomous, to exist as a discrete element within a bigger whole, bound by its location and the overarching principle of Imagineers to reflect on a mining heritage that has fundamentally influenced Cornwall's landscape and economy and which continues
to shape it today, even though tin mining is all but extinct in the county.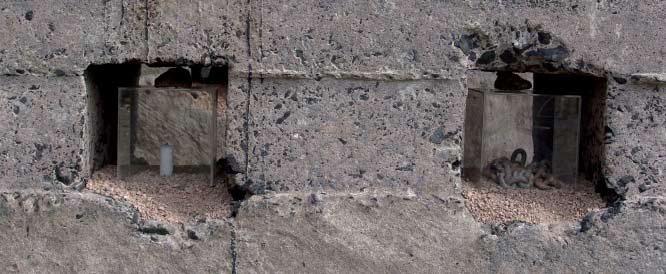 Jane Atkinson
traces the history of the mine through found objects
---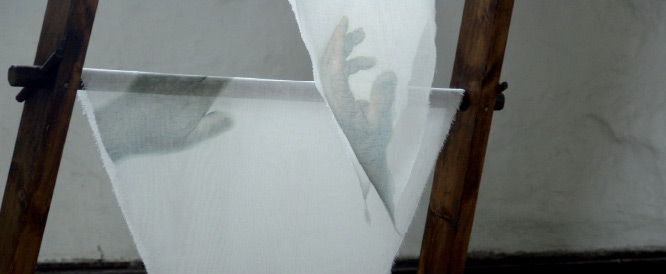 Alessandra Ausenda
focuses on memories of work carried out at Taylor's shaft
---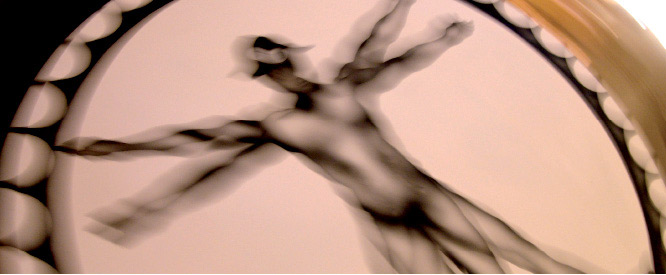 Emma Churchill
uses industrial materials to create a kinetic work reflecting the mine's original industrial activity
---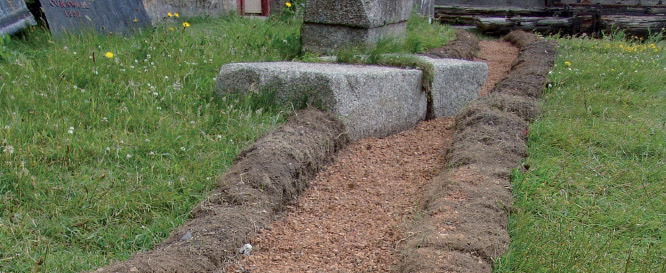 John Keys
explores the impact of mining on the landscape
---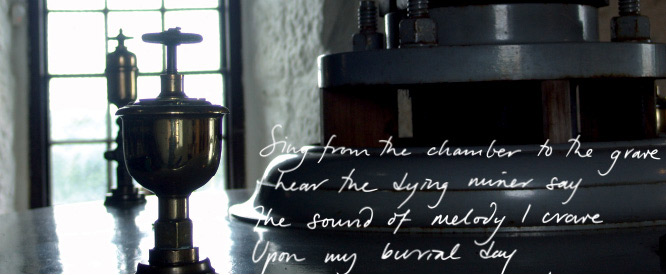 Amanda Lorens
creates a surround sound installation in the engine house
---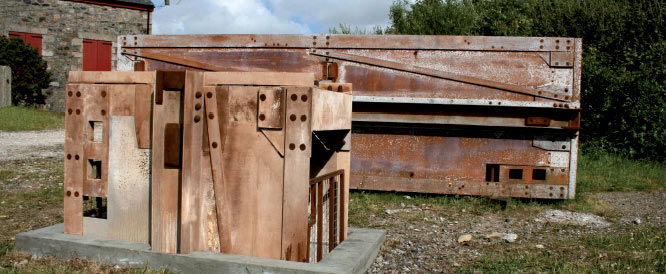 Patrick Lowry
replicates long forgotten objects
---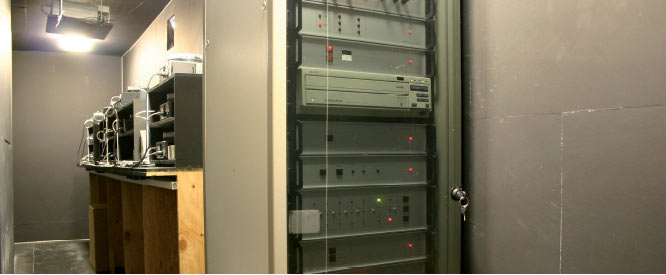 Steven Paige
investigates the organisation that is the museum and how it is sustained
---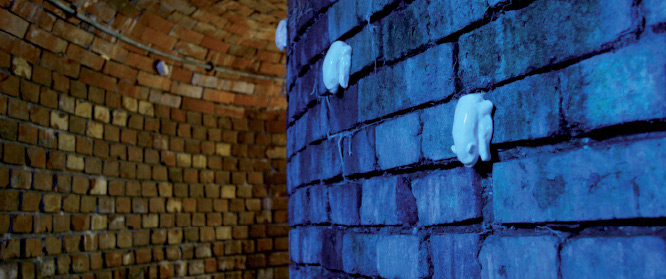 Alison Sharkey
records a history of migration with incidental objects